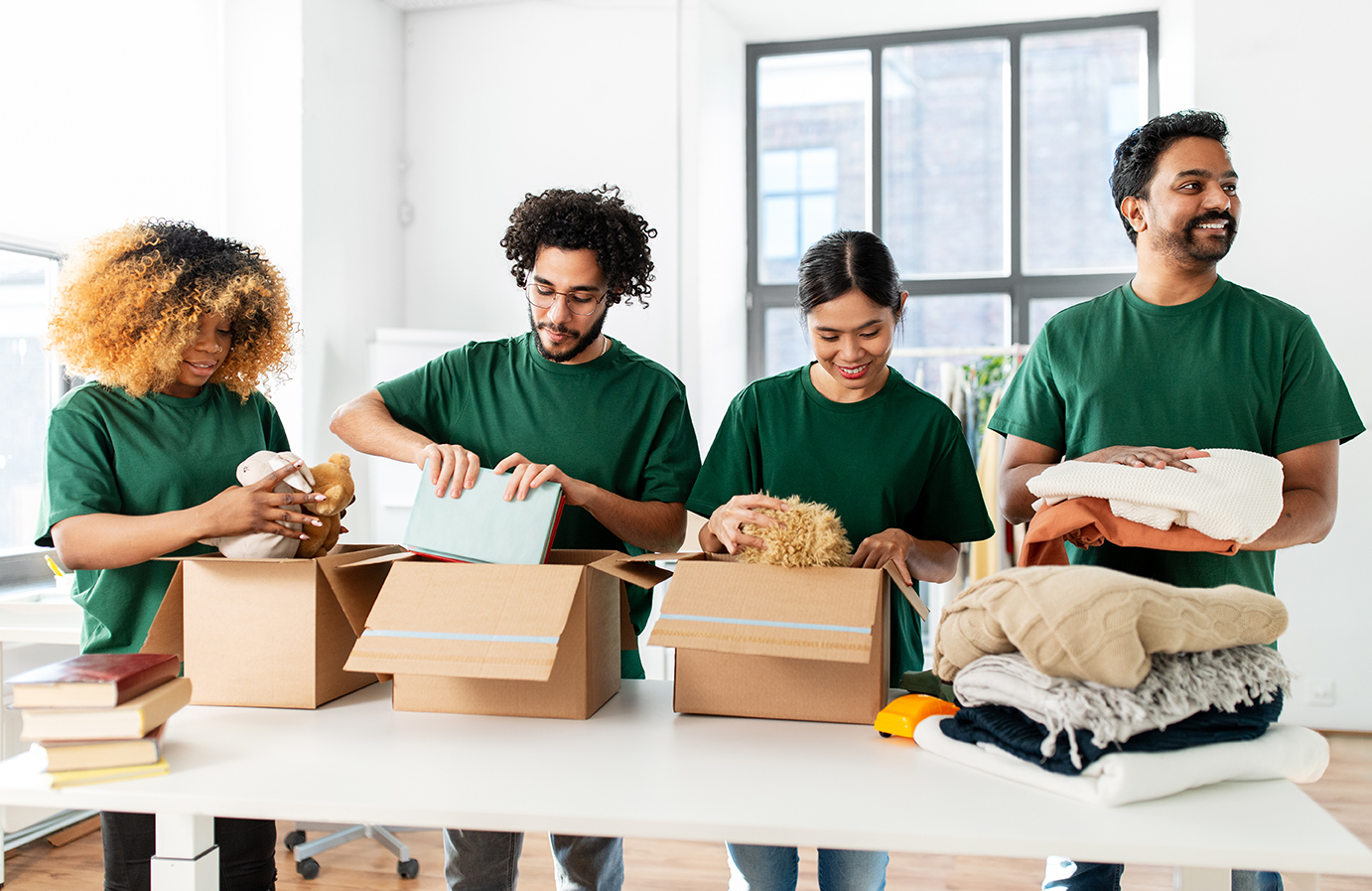 MISSION
To Bring Change From Poverty and Cultivate Essential-Rich Services Centered on All of Humanity.

VISION STATEMENT
We Believe that Everyone Should Be Free from Poverty

CORE VALUES
"WE" EMBRACE, Empower, Motivate, Beacon, Results-Driven, Awareness, Community, Efficiency!
Serving people in need across the nation with programs solutions to impact the awareness of poverty. Educating, and empowering people to want to become free of poverty.
Delivering Solutions For
People in Need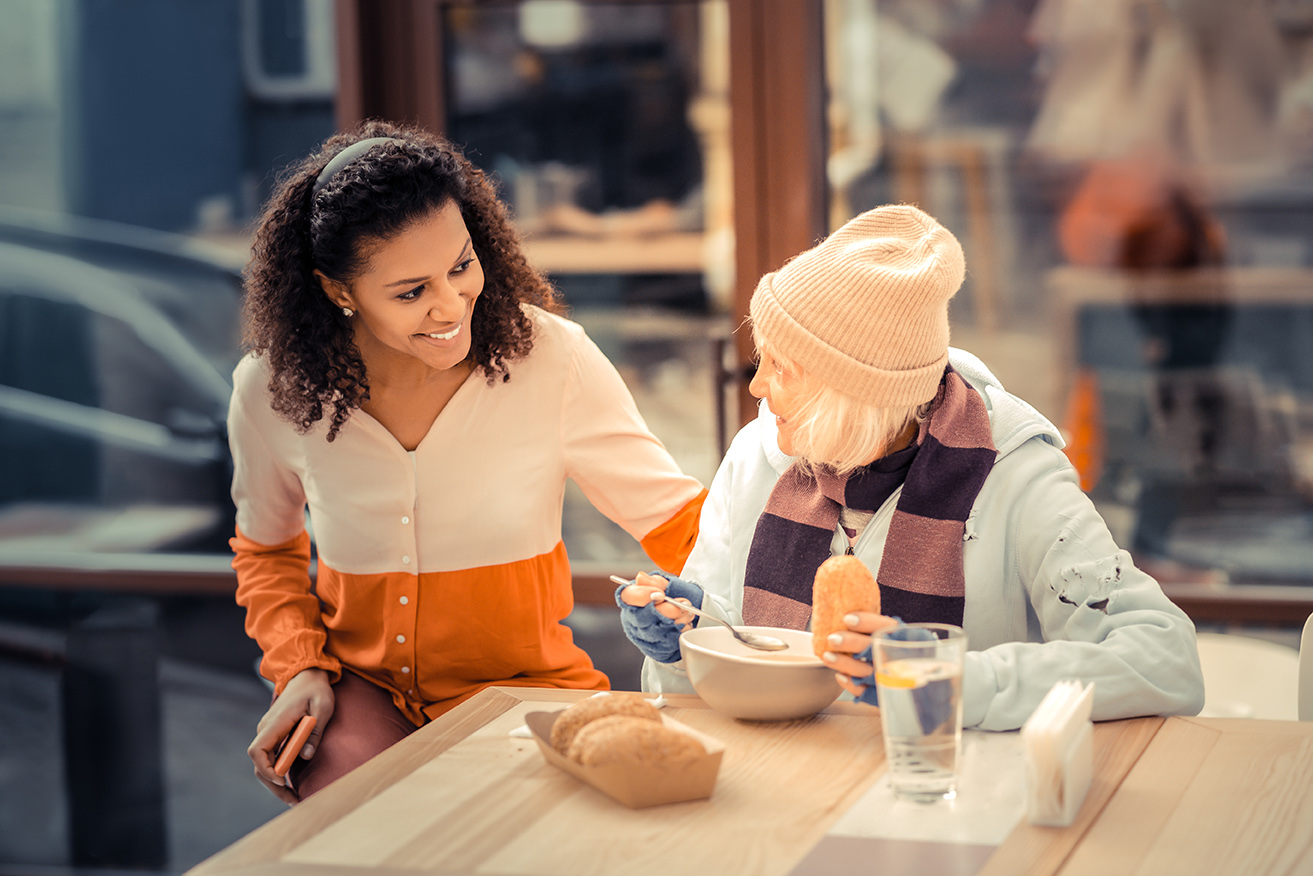 We Care for Homeless
Rooted2Serve will combat Homelessness in our communities by caring for the Homeless and  delivering High Quality services to address this need from poverty. Providing human services and shelter centered around each individual and families, our mission is to cultivate, enrich and prevent homelessness.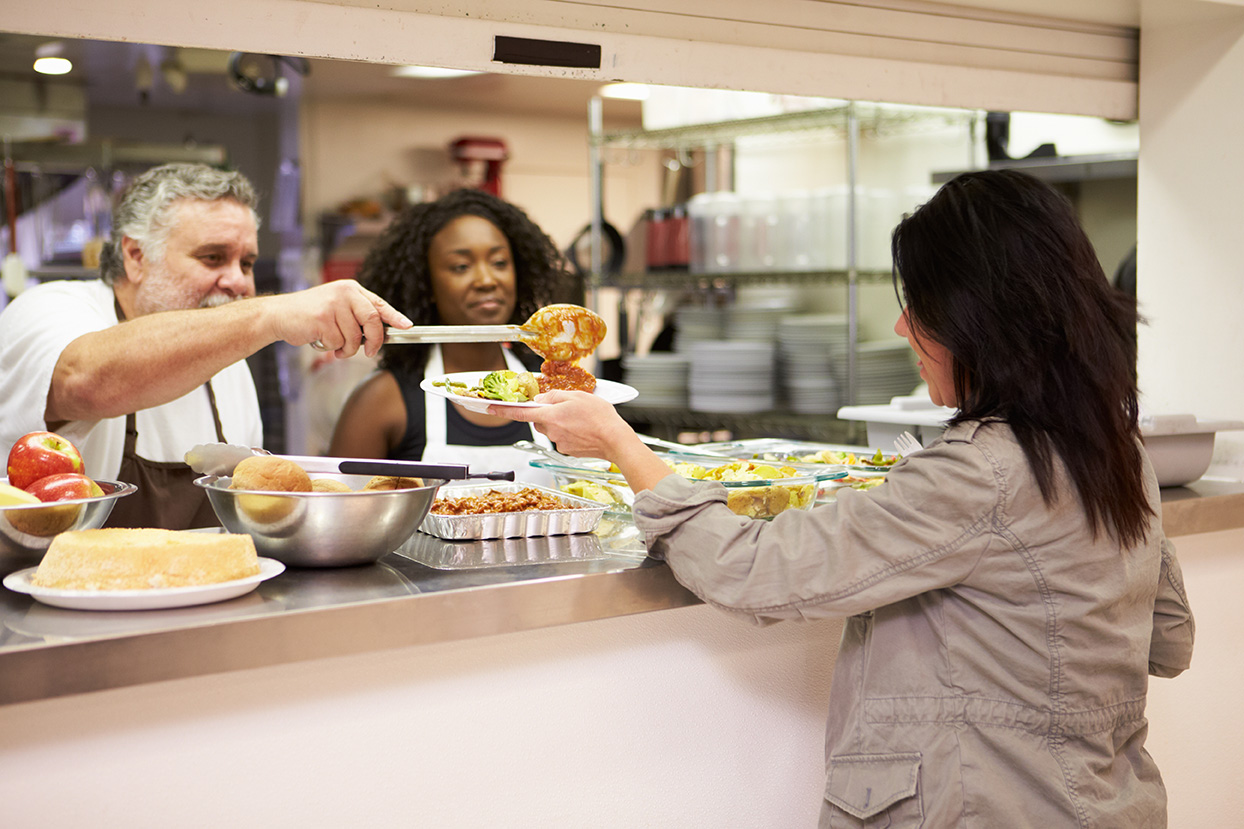 Food Bank/Food Preparation
This wonderful and delightful program will allow the Organization to collect nonperishable food items and prepare meals for the homeless during the cold winter months when food can be difficult for those living without shelter. Our goal is to feed and prepare meals for up to 500 individuals living homeless, families in need of hot meals, and delivering to the elderly during this time. The Food Bank will always be a continued open source for food services.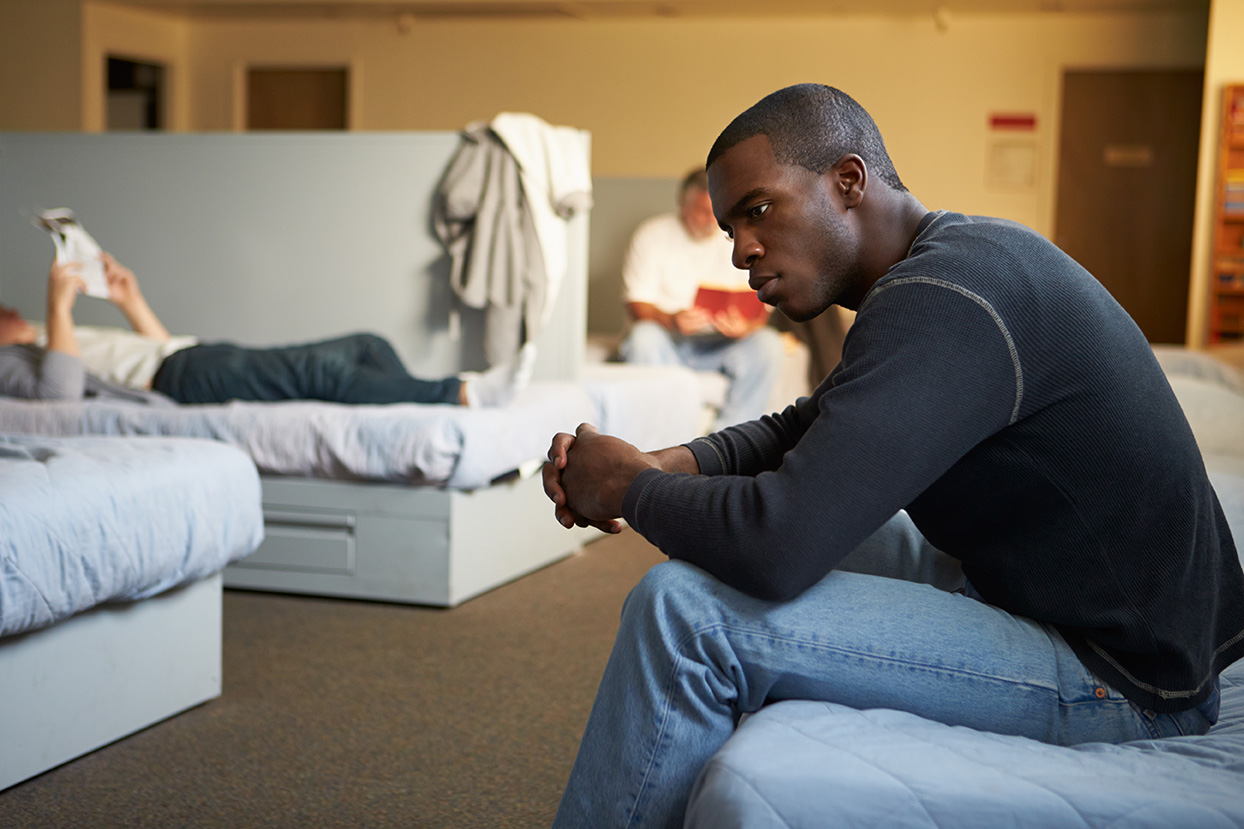 Transitional Housing/
Shelter for Men
This program will be offered to men who are in transition from jail and/or prison to assist with regaining the momentum they will need to connect with the world. The Shelter will provide resources and programs for these men to reach their purpose for a second chance.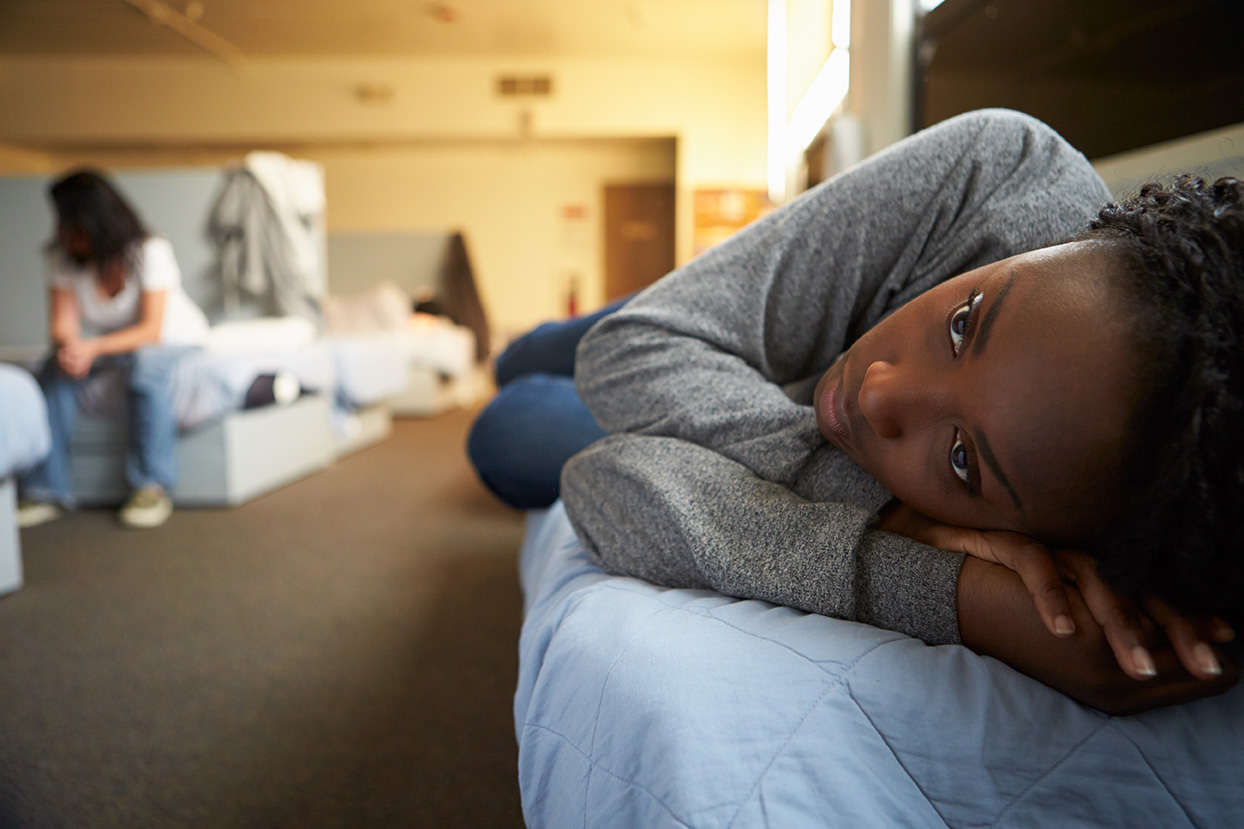 Battered Women Shelter
The program will be a Future Campaign Initiative coming soon. The program will focus on the need to build a safe haven for women and children that have undergone Domestic Abuse. The program will house up to 50 women and children and integrate a multifaceted of programs to rebuild confidence, execute strengths and create an atmosphere of empowering for these families. Safety will be top priority for this Women's Shelter. As we want all women to have a feeling of safety and security.
Annual School Supply Program
The program will serve as an ongoing program for students all year round from K-12 Grades. Helping hundreds of students with the necessary school supplies, backpacks, school clothing, shoes and other supplies.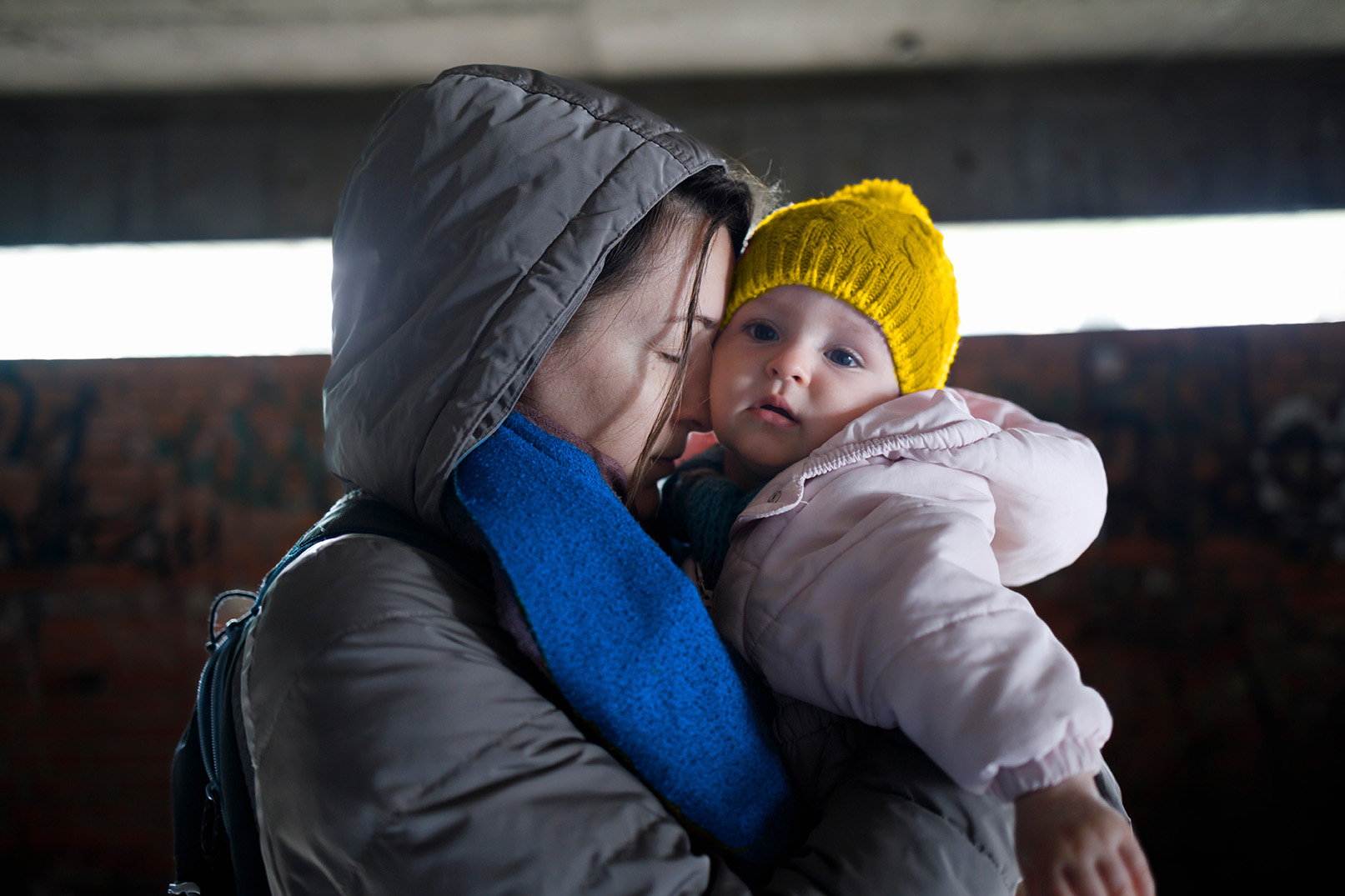 Single Parents and children
Catered to the Love of Family. Our Single Family Program is here to help guide, nurture and assist single parents with child care services, essential services, support assistance, clothing, food, prevention of evictions to keep parents and families in their homes.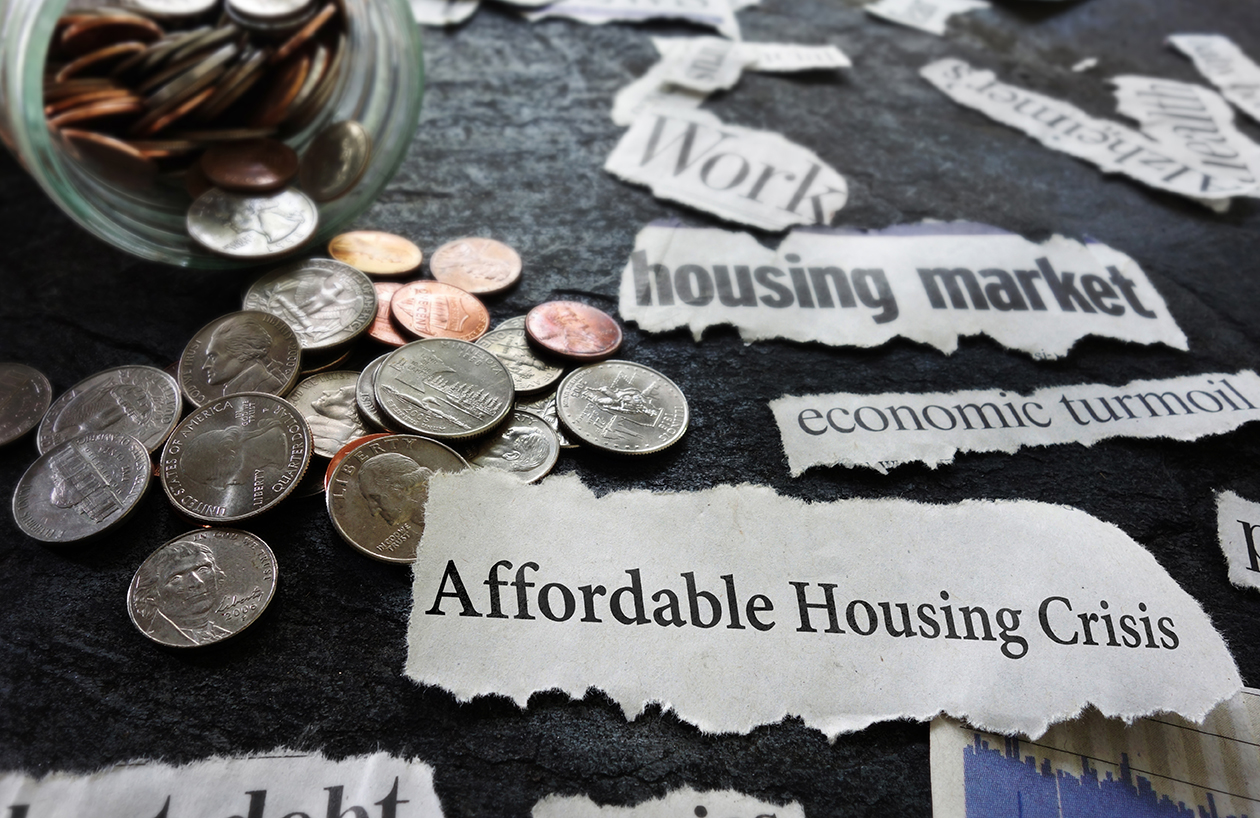 Affordable Housing
This Program is to assist the BIPOC communities and individuals who are underprivileged in obtaining home help and affordable housing for themselves and families. We are proud and excited that this program will kick-start the summer of 2024.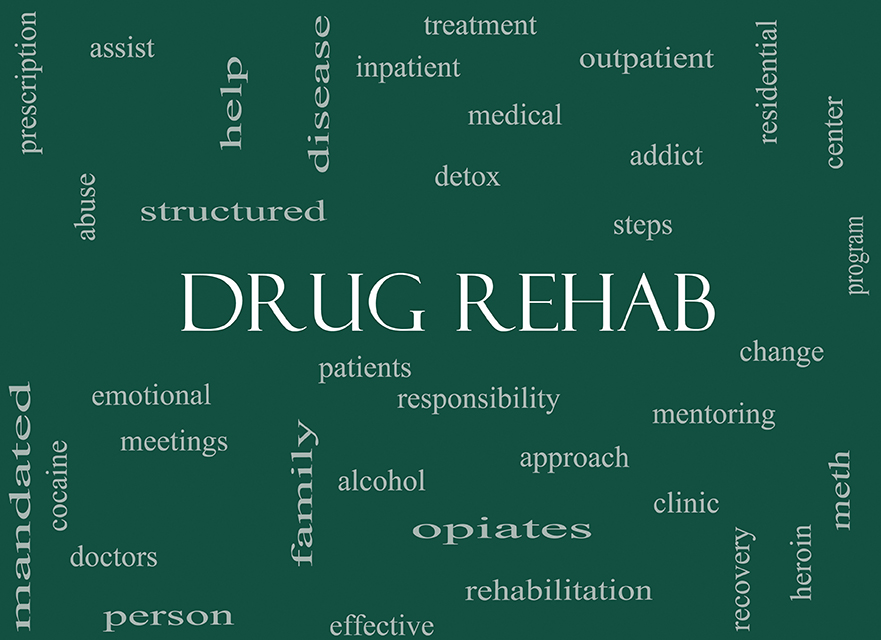 Drug Abuse And Assistance Rehab Program
The program will provide Drug and Alcohol Treatment Services for Outpatient;  regular Outpatient Treatment.
Donate Your Facility Of Choice
Donate Your Facility of Choice to Rooted2Serve INC.Our Intermediate plans are to have facilities donated to us as an Organization. We will seek funding for the renovation and operation of the donated facilities. We will offer a mix of short term and long term sheltered environment living centers. We will assist our clients in gaining access to state and federal assistance that they are entitled to.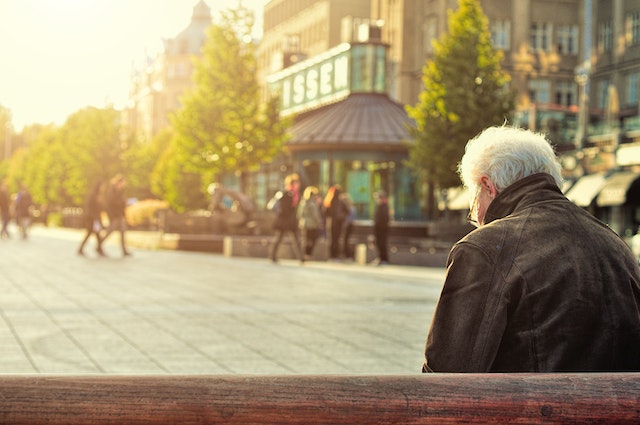 Center For Veterans
The Center for Veterans is a program that will be formulated for the needs to assist veterans in their struggles in our communities. We will be open to addressing Depression, PTSD, anger, trauma, counseling, and other health disparities. The center will be open for walk-in bathing, overnight, assistance with food, clothing and shelter. We will work with all Veterans to help them achieve their goals. This is a Coming soon Initiative that we will execute robustly.

Other Program Offering:
▪ Difficulties adjusting to civilian life following deployment or activation
▪ Having concerns of lack of meaning and purpose in life
▪ Unhealthy use of drugs and/or alcohol
▪ Anxiety and stress reactions
▪ Depression and lack of motivation to move forward
▪ Helping to address and cope with moral injuries
▪ Sleep difficulties
▪ Anger, aggression behaviors, as well as reckless behaviors